Suction Pump Hire
We provide both short and long term hire options on our Flaem Portable Suction Pump and our DF-750 Plug In Suction Pump.
Each of these are suitable for both emergency and regular suctioning of the throat & mouth and are supplied with an integral suction bowl, suction tubing and catheter ready for use.
Flaem Port-A-Suction hire price weekly     $125.00 + GST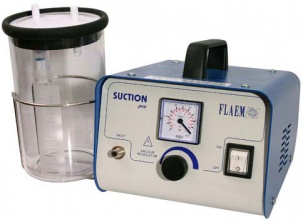 DF-750 hire price weekly $95.00 + GST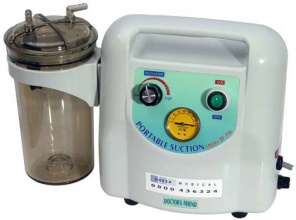 Emech Medical Supplies
Please feel free to call us 0800 436 324 / 1800 043 324 or email us sales@emechmedical.com for a comprehensive information pack and pricing on your requirements.