We sell service & hire a large range of mobility, medical, rehabilitation and respiteGP Image equipment including diagnostic and surgical equipment and instruments.
Please click on one of the links below for detailed product information or use the search function within our website to find what you are looking for.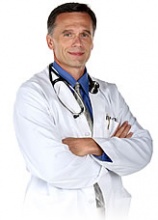 Emech Medical Supplies
Please feel free to call us 0800 436 324 / 1800 043 324 or email us sales@emechmedical.com for a comprehensive information pack and pricing on your requirements.